didXL is a leading wholesale provider of virtual phone numbers in over 100 countries. Since our founding in 2010, our goal is to make sourcing telephone numbers for IP Communications simple, transparent and efficient.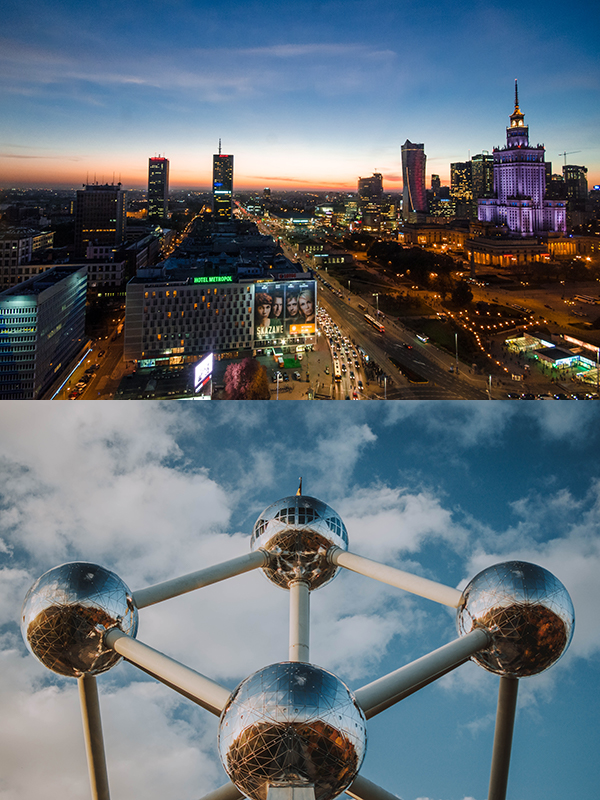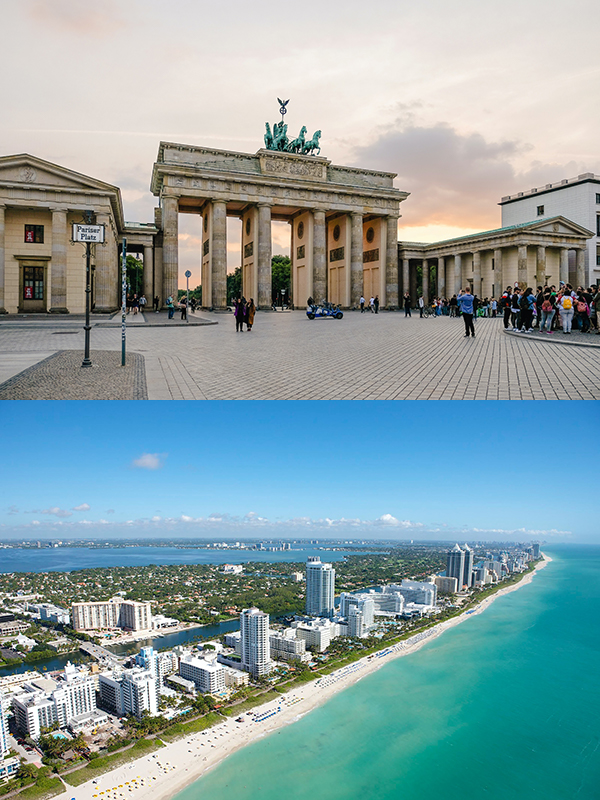 Customers can use our online portal and API to access numbers around the world for their Cloud Communications, Contact Center, Conferencing, or CPaaS uses cases.
didXL has staff in The Netherlands, Poland, Belgium, Germany, and the United States.
With our headcount of 15 dedicated employees in 6 locations we help customers all over the world.
Meet some of our team members here below: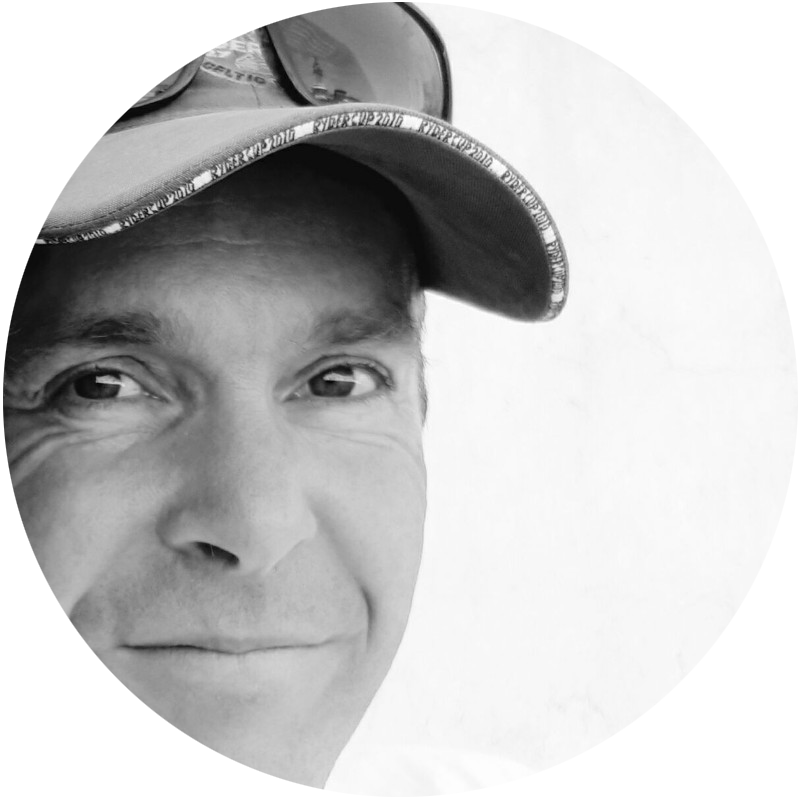 Nils is the co-founder of didXL and based in Brussels, Belgium. Prior to didXL Nils held Telecommunications Management positions with ACN and KPN in the Netherlands. He is a graduate of Tilburg University with a Masters Degree in Econometrics.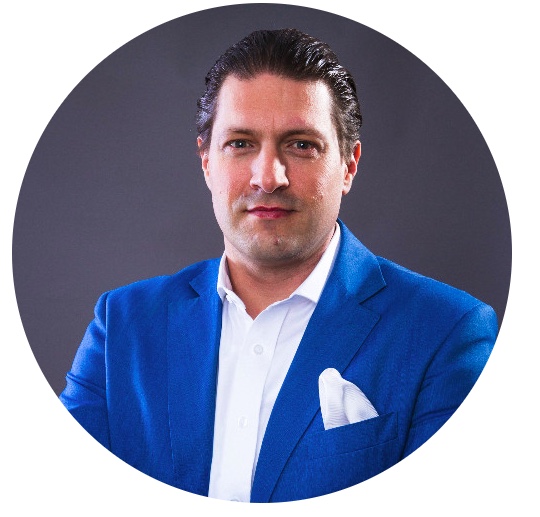 Bernhard Friedl
CO-Founder
Bernhard is the co-founder of didXL and based in Warsaw, Poland. Bernhard is a computer science and business graduate of Otto-Friedrichs University Bamberg, Germany, and has an MBA for the George Washington University in Washington, DC, USA.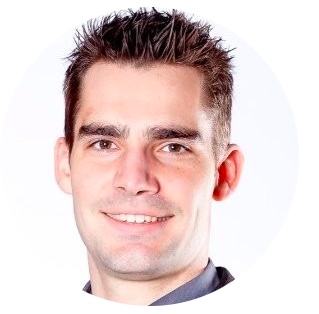 Chris Busche
VP Marketing and Sales
Chris has been working with inbound telecoms since 2008. He is a graduate of the European University Viadrina (Germany) and the Montpellier Business School (France).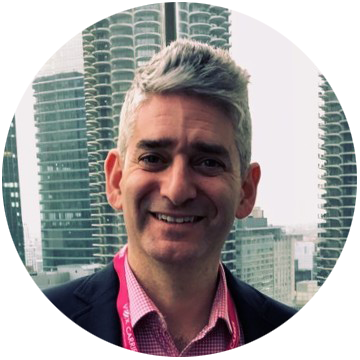 Hugh Goldstein
Business Development
Hugh is Business Development Consultant focused on the needs of our customers in the Americas region, and is based in the Miami, Florida metro area. Hugh has over twenty years of VoIP industry experience and previously held sales and marketing roles with VoIP Innovations, Voxbone, Arbinet, VocalTec, and Belgacom. Hugh has an MS in Business Management from Boston University, and BA in American-International Studies from Ramapo College of New Jersey.