Cloud Numbers in 100+ Countries
Wholesale Inbound DIDs and ITFS Numbers
didXL is a leading provider for international cloud telephone numbers.
We provide wholesale DID and ITFS services from 100+ countries.
We offer advanced web tools for instant provisioning and configuration of DIDs and toll-free numbers right from the cloud.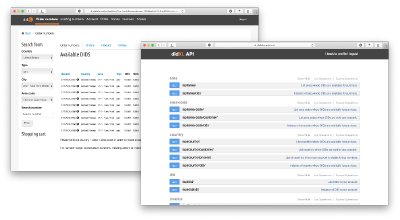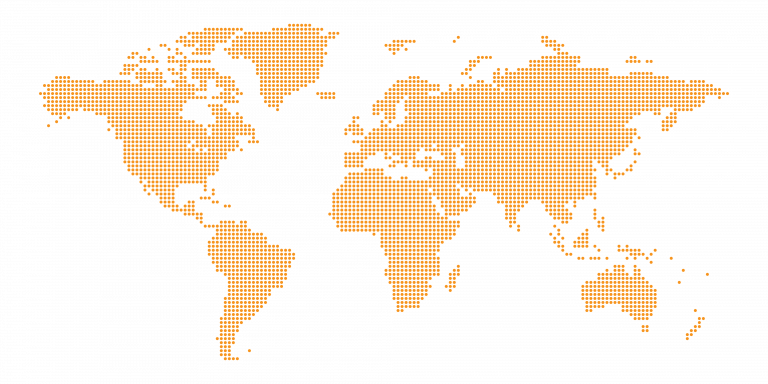 Multiple POPs around the globe: Amsterdam (NL), Atlanta (US), Berlin (DE), Miami (US), Singapore.
We are trusted by major operators and CPAAS companies in the industry.
We participate in many conferences and trade shows throughout the year where you can meet us live and in person or virtually online.
Subscribe to our Newsletter
Don't miss our regular updates on DID coverage and new services.